"Conquering the Beast of Addiction –Together"
Fight the Beast is an educational organization helping individuals and communities fight against pornography and sexual addiction.
Since founding in February 2021, we've reached millions of viewers and helped thousands of individuals in over 31+ countries to  reduce their use of pornography and sexual addiction. We offer classes, courses, programs, support groups, free resources, accountability, and coaching for those looking to change their lives and quit for good.
Education and awareness are key for individuals, parents, and youth in the prevention of porn and sexual addiction. 
Sexual addictions are difficult to quit without the proper strategy. We provide the strategy and tools to be successful. 
Through our online men's community members help uplift and support one another in recovery to achieve long term results.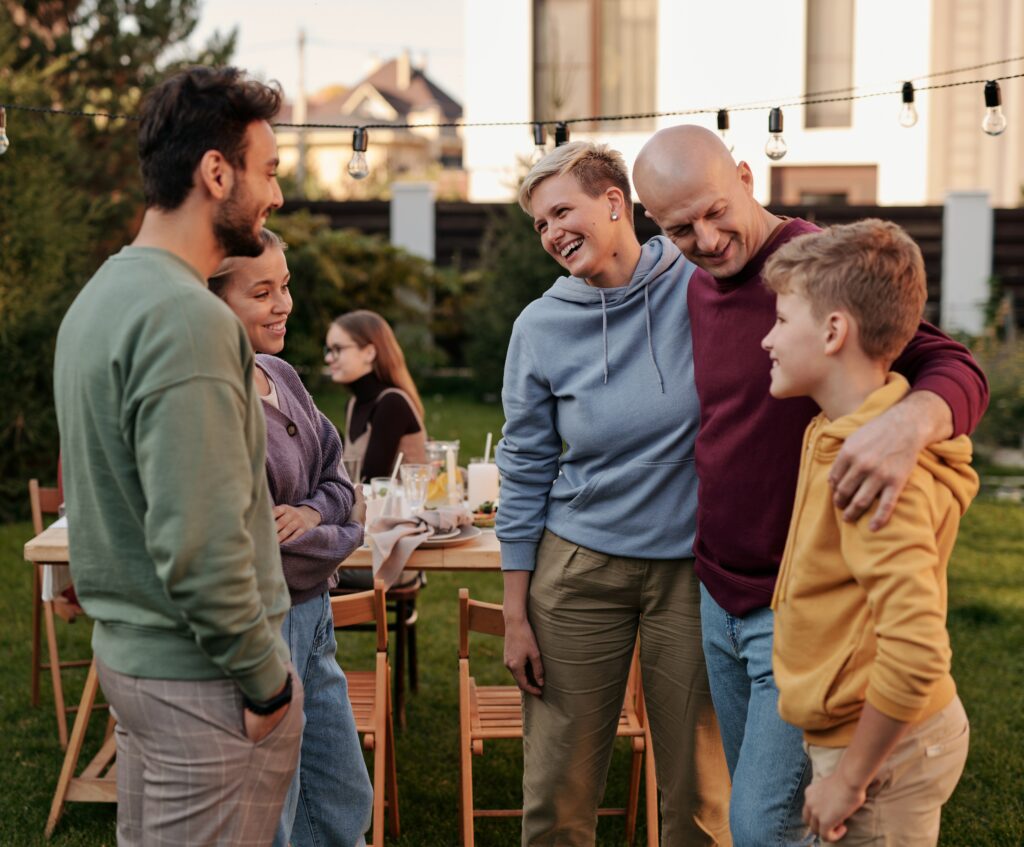 Heather Nielsen Founder, CEO
How Fight The Beast Got Started
Heather Nielsen is the Founder & CEO of Fight The Beast and author of the curriculum. She has dedicated her life to this cause and works tirelessly to help her clients and community achieve freedom from porn. 
In January 2021, Heather set out to make recovery resources more accessible and create the "opposite of OnlyFans"–a community helping individuals quit porn. Fight The Beast has since grown to reach millions of individuals in over 31+ countries.